MONDAY to FRIDAY -- 06:00 AM - 09:00 AM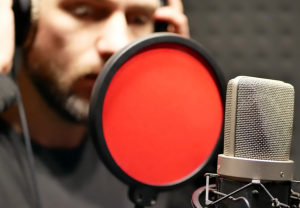 Bob Locke is a radio presenter on Radio WPB. He hosts the station's breakfast show, Planet CMS every weekday from 6am to 9am.
…and of course, he is one of the most charming DJs in the business.
It was at the age of 15 that Bob bought a set of turntables and began working as a mobile DJ. Disco was the first music that captivated him but by the early 80s he had moved on to playing the same music you hear him play today!